Services to Iranians abroad
Companionship with you and your loved ones for feeling at ease
Our companionship with you is expanding, and today, in addition to medical and nursing services for your family and loved ones, you can count on "Haal" to surprise your family or friends, do all legal affairs, and help them with doing daily tasks.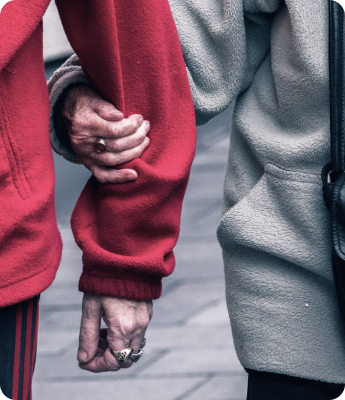 Our services get you feeling well
Although you are far away from your family or loved ones and do not have access to them, "Haal" has created a bridge between you and them so you can do their work and even surprise them for birthdays or other events without physical presence
Birthday parties, buying special gifts and other activities related to surprise

Doing all banking and legal affairs through cooperation with the website

Doctor at home, various blood tests at home, and physiotherapy services and injections at home

Empathy and companionship
Doing all personal work such as installing VPN, buying medicine, bathing, transportation, buying life necessities and doing all nursing services at home
Sending gifts and flowers for different occasions
Giving a gift to someone you love is a great way to show your love and respect, even if it is not a special occasion or a big one. We'll buy you gifts or send flowers for different occasions to surprise your loved ones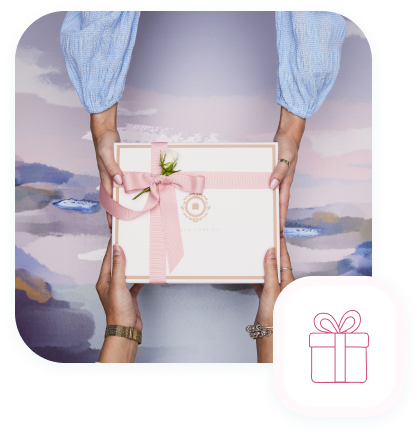 Doing banking work and legal affairs
There are many seniors and family members who are having trouble with banking and legal matters and need guidance or advice. If you are far from your family or loved ones and you want to do these things for them, you can follow up and complete the work through "Haal"
Doctor at home and doing all the tests
If you are far from your loved ones, probably one of your concerns is their health. Whether a disease is diagnosed or how it is prepared can be extremely sensitive as well as very important. Our doctors and specialists will be with your loved ones and will visit them and perform all the tests at their homes if needed.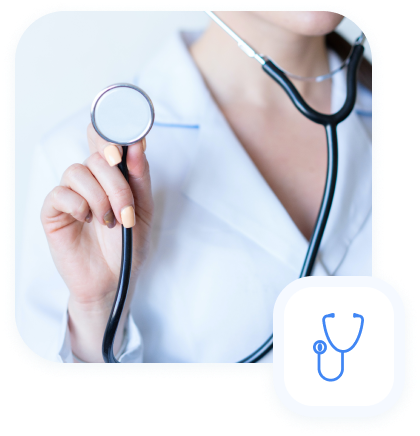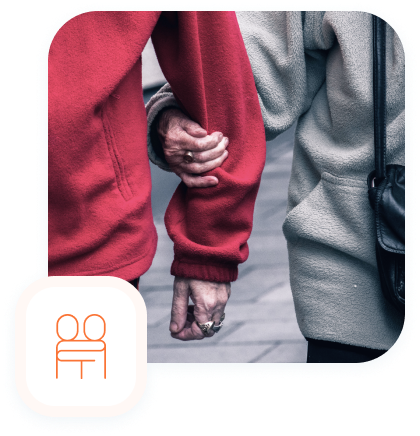 Empathy and companionship
If you are having trouble contacting your loved ones or are concerned about their daily activities in Iran, you can consider "Haal" as your representative
?!Didn't find the service you wanted
اگر If you are looking for a service that is not mentioned above, you can make your request through WhatsApp so that we can provide that service to your loved ones
Steps to receive services
You can expect your loved ones to receive services as soon as possible from "Haal". All you have to do is pay the stated amount and receive the desired service after registering the request and making the necessary arrangements
Receive the desired service

Making arrangements and paying fees

Submit a request via WhatsApp

ثبت درخواست از طریق واتساپ

انجام هماهنگی ها و پرداخت هزینه

You can pay for your services in any way you prefer. Payment is available through Bitcoin, Tether, and PayPal for your convenience